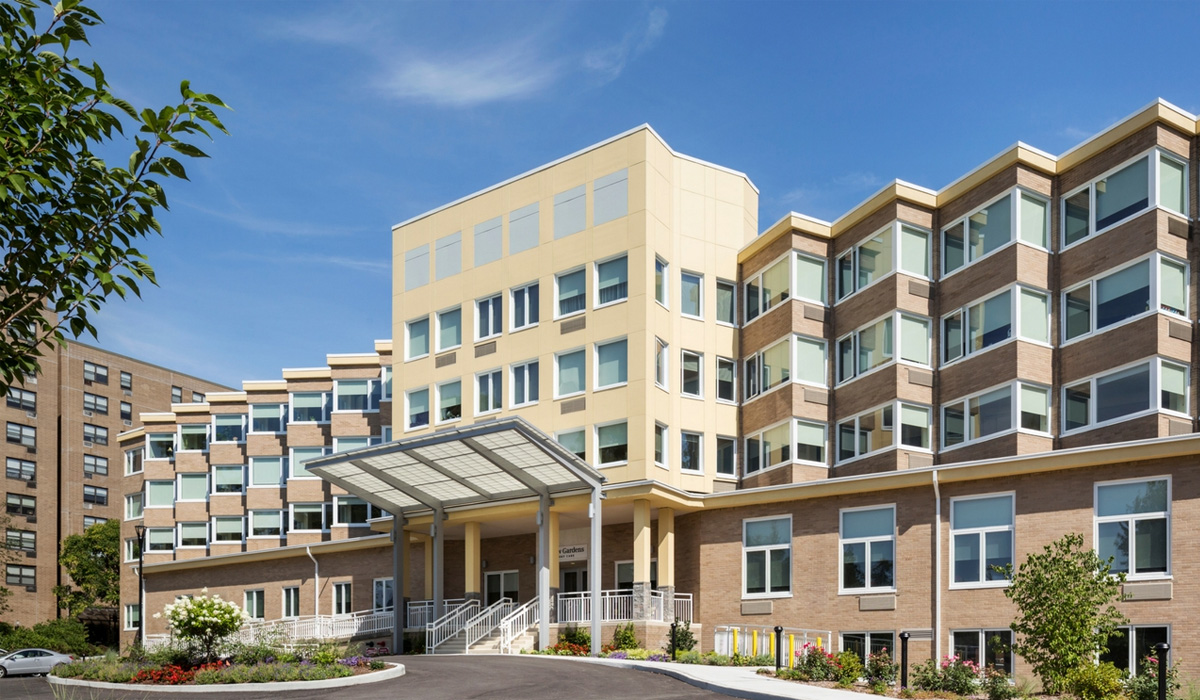 100 Years of Innovation and Compassion: The United Home in New Rochelle and the Power of Beauty in Healing
In 1919, The United Home for Aged Hebrews was founded by the Krakauer Charity and Aid Society, a group of charitable Austrian Jews, whose president, Solomon J. Manne, proposed sponsorship of a home for the aged. A house on Pelham Road in New Rochelle became home to residents in 1921.
Over the decades, the resident population grew, as did the facilities. Another milestone was marked in 2003 when The Beverly and Alfred J. Green Pavilion for assisted living opened 126 apartments and an array of amenities for supportive living.
Winner of the National Association of Home Builders Platinum Achievement Award, the residence includes a two-story, glass-enclosed dining atrium, community rooms, a 24-hour café, and the Phoenix Memory Care Neighborhood, a secure, specialized unit for residents with Alzheimer's and related disorders.
Three years later, the Lucile and Joseph Skalet Pavilion opened its doors; this stunning, state-of–the-art, 143 thousand square-foot facility brought skilled nursing facility County, innovating in new ways to serve seniors in Westchester County in a non-institutional, resident-centered way.
In 2009, United Hebrew announced The Harry and Jeanette Weinberg Campus, named for The Harry and Jeanette Weinberg Foundation, which endowed the organization with a very generous gift. With the combined Kramer Pavilion and new Skalet Pavilion, United Hebrew is now a 296-bed state-of-the-art nursing and rehabilitation center.
In 2014, a certified home health agency was launched, and in 2014, United Hebrew held their "Breaking Down the Walls" ceremony, kicking off a $23 million renovation of their nursing pavilion to create Willow Gardens Memory Care, Westchester's first nonprofit residence devoted exclusively to people affected by Alzheimer's and other dementias, and Meadow Lane, an independent senior housing complex for low-income adults.
The growth did not stop there. In 2016, Willow Gardens Memory Care and Meadow Lane Apartments was introduced, expanding United Hebrew's campus of comprehensive care with 32 new senior housing apartments and 41 new units devoted to support for individuals with memory impairment.
Why is this journey important? Because it sets a new standard for care, including the integration of architecture, design and the arts into the creation of experiences for older adults, and the families who love them, contributing to a more beautiful end of life.
I was honored recently to be given a tour of United Hebrew by a friend of a friend, after it was recommended I visit to see an example of what I believe in after years of working in the healthcare industry.
Last week, I wrote about a similar facility on the West Coast, Pilgrim Place, which over approximately the same span of time, evolved entire neighborhoods in Claremont, California designed to provide not just basic support but truly inspired, visionary and visually stunning surroundings through a similar combination of architecture, interior design, fine art, music, and more.
Combined with compassionate care, natural and man-made beauty can make a huge difference on an individual's happiness and related ability to heal and live longer, more meaningful lives.
This includes those with dementia, Alzheimer's and other cognitive conditions, which United Hebrew has been innovating in including through the exploration of technologies which help reverse memory loss and extend memory care.
Over the next few months, I'll be sharing more examples of organizations like these, visionaries whose work, sponsored by generous donors, are making lives better every day.
We can learn and replicate to reach more lives.
In closing, I'm honored to share the Mission and Vision of United Hebrew here:
Mission
Our mission statement is simple:
We Are Kind People Who Care for You Like Family.
We are dedicated to this principle, and treat everyone—residents, their families, our staff, and the community—with kindness and respect. Our mission guides all that we do in providing quality care while helping our residents live their lives to the fullest.
Values
Our values guide us in our work each and every day. Our commitment to caring for everyone on our campus like family is informed by our belief in our H.E.A.R.T. values.
We commit to:
Hear You
Embrace You
Appreciate You
Respect You
Trust You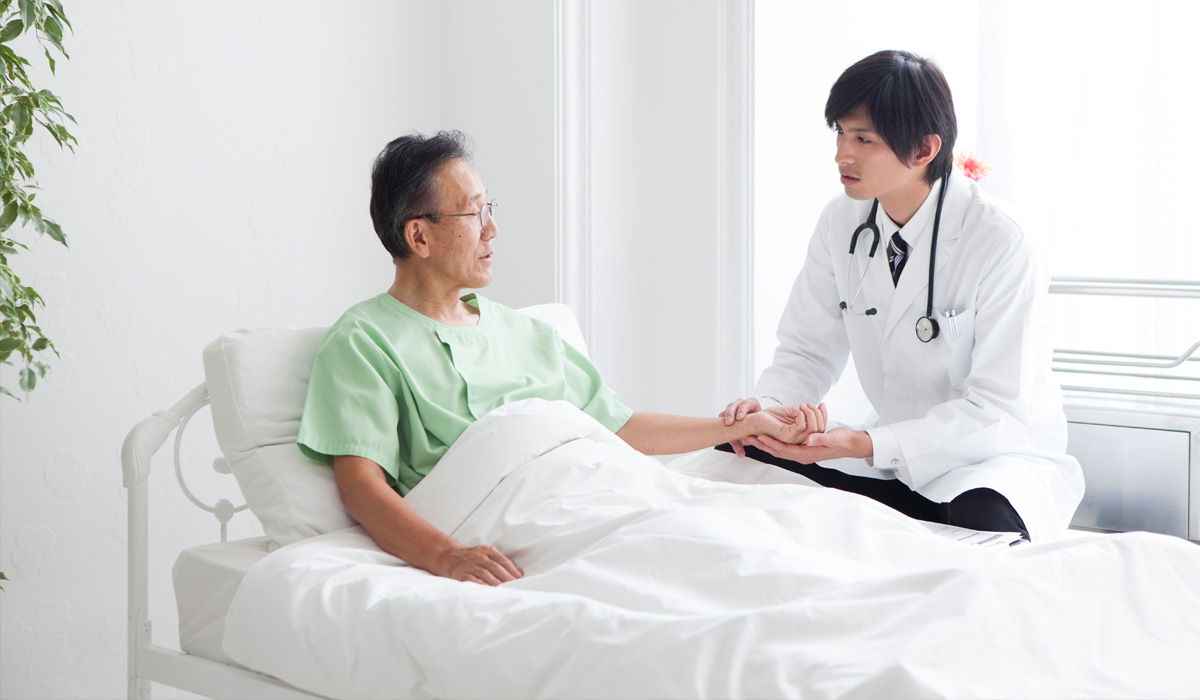 Medical Tourism and Travel: A Movement
09 OCTOBER, 2018 Medical Tourism and Travel: A Movement In this 2017 study published by the Medical Tourism Association (MTA), this non-profit association shared the latest trends associated with traveling internationally for quality medical care. The methodology...