The IQ Care team of professionals is passionate about the opportunity to bring the highest quality standards for care to hospitals, medical schools, clinics and healthcare systems around the world. We serve as partners to organizations seeking Joint Commission accreditation, opening new doors for all.
Are you an international organization seeking Joint Commission International Accreditation?
Are you interested in becoming more competitive to attract more patients with the highest quality standards in your region and markets?
Are you ready to provide care for US-based citizens with care subsidized by Medicare and North American healthcare insurance companies?
Are you ready to educate, train and coach your medical and administrative teams to achieve great patient experiences and treatment outcomes?
Are you ready for 21st century success?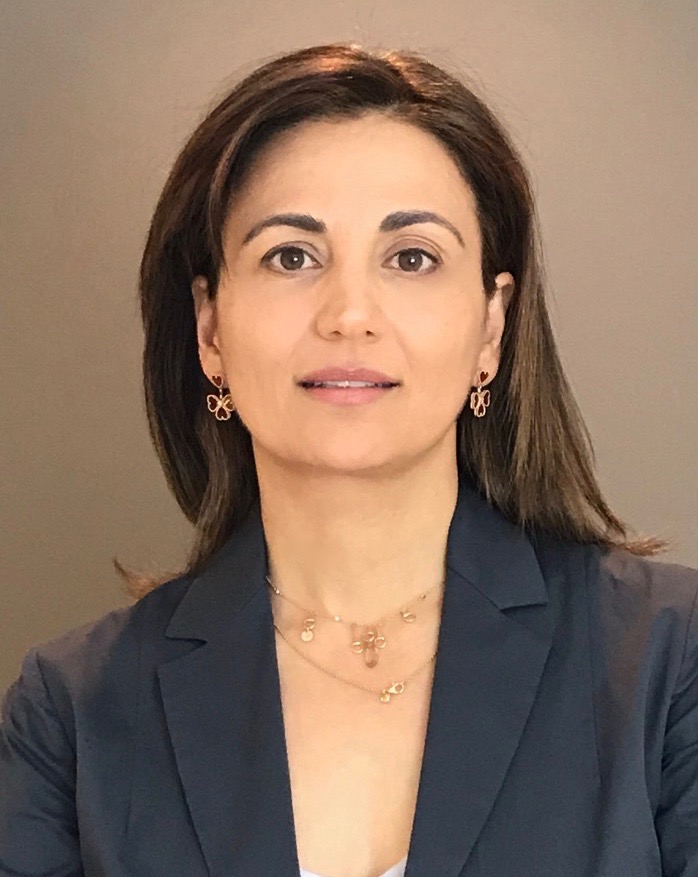 Our network of professionals spans diverse experience and specializations. Our common vision? Quality through and through.
We are forward-thinking and focused on innovation, and help our clients explore new ways to provide care more effectively and efficiently through best practices and practical technologies.
We provide consulting services that solve even the most complex challenges, moving projects forward with sustainable strategies around The Joint Commission standards and certification, specifically as they can be applied by international organizations.
IQ Care was founded by Dr. Suzanne Falla. To learn more visit her website and blog here.
An independent, not-for-profit organization, The Joint Commission accredits and certifies nearly 21,000 health care organizations and programs in the United States. Joint Commission accreditation and certification is recognized nationwide as a symbol of quality that reflects an organization's commitment to meeting certain performance standards.
The Joint Commission's Mission: To continuously improve health care for the public, in collaboration with other stakeholders, by evaluating health care organizations and inspiring them to excel in providing safe and effective care of the highest quality and value.
We share in The Joint Commission's objective, that all people always experience the safest, highest quality, best-value health care across all settings.
International Opportunity
Joint Commission International (JCI) works to improve patient safety and quality of health care in the international community by offering education, publications, advisory services, and international accreditation and certification. In more than 100 countries, JCI partners with hospitals, clinics, and academic medical centers; health systems and agencies; government ministries; academia; and international advocates to promote rigorous standards of care and to provide solutions for achieving peak performance.
Healthcare Accreditation & Regulatory Consulting Services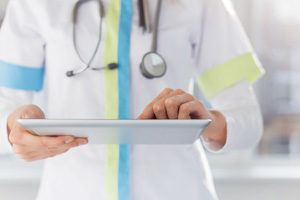 Our team strives to expand patient safety and high-quality health care practice and fosters rapid translation of new knowledge to the bedside while providing scientific evaluation of safety interventions.
Our health care accreditation and regulatory consulting services  are designed to enable organizations to pool their resources, capitalize on their strengths and seize opportunities.
Our team specializes in health care accreditation and regulatory consulting services by providing mock survey, on-site survey support, assistance with the post-survey process. We provide health-care accreditation and regulatory consulting service to a variety of organizations through:
Joint Commission and Joint Commission International Strategies and Services
Education, training and mock surveys
Post survey assessments and recommendations
Program development and management
Onsite survey preparedness
Continuous accreditation training and testing
Leadership coaching
Patient experience programs and measurements
Patient safety programs and measurements
Customized programs including disease-specific
Marketing programs for succeeding in competitive markets
Software and systems assessments and recommendations
Human factors consulting
Our seasoned consulting team provides customized, personalized professional assessments, guidance and hands-on colaboration to help improve healthcare quality and compliance outcomes.
We implement cultural changes to ensure continuous, sustainable improvements.
Our Patient Safety and Quality Program Aims To: 
Take healthcare organizations on the journey to become a High Reliability Organization (HRO) by implementing an evidence-based, systematic approach to patient safety and quality care. 
Improve healthcare efficiency and value by implementing a system and culture that consistently provides high-quality, respectful care by engaging patients and families.
Reduce preventable harm
Improve clinical outcomes
Reduce waste in health care delivery
Eliminate medical errors and complications of care
We provide:
Associate for Process Improvement (API) training
Dramatic Performance Improvement (DPI) training
Lean Six Sigma Healthcare training
Clinincal and patient-reported outcome enhancement training
Patient and family-centered care training
HCAHPS improvement training
Preparation for MAGNET status
Medical Tourism and Travel: A Movement
09 OCTOBER, 2018 Medical Tourism and Travel: A Movement In this 2017 study published by the Medical Tourism Association (MTA), this non-profit association shared the latest trends associated with traveling internationally for quality medical care. The methodology...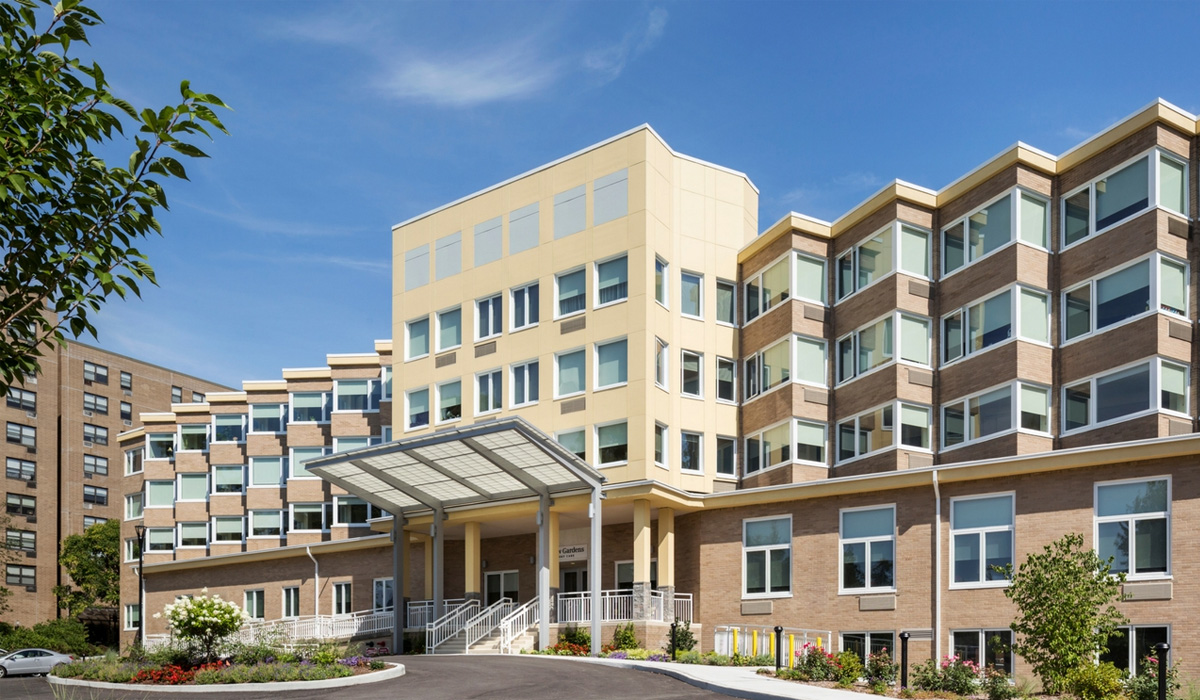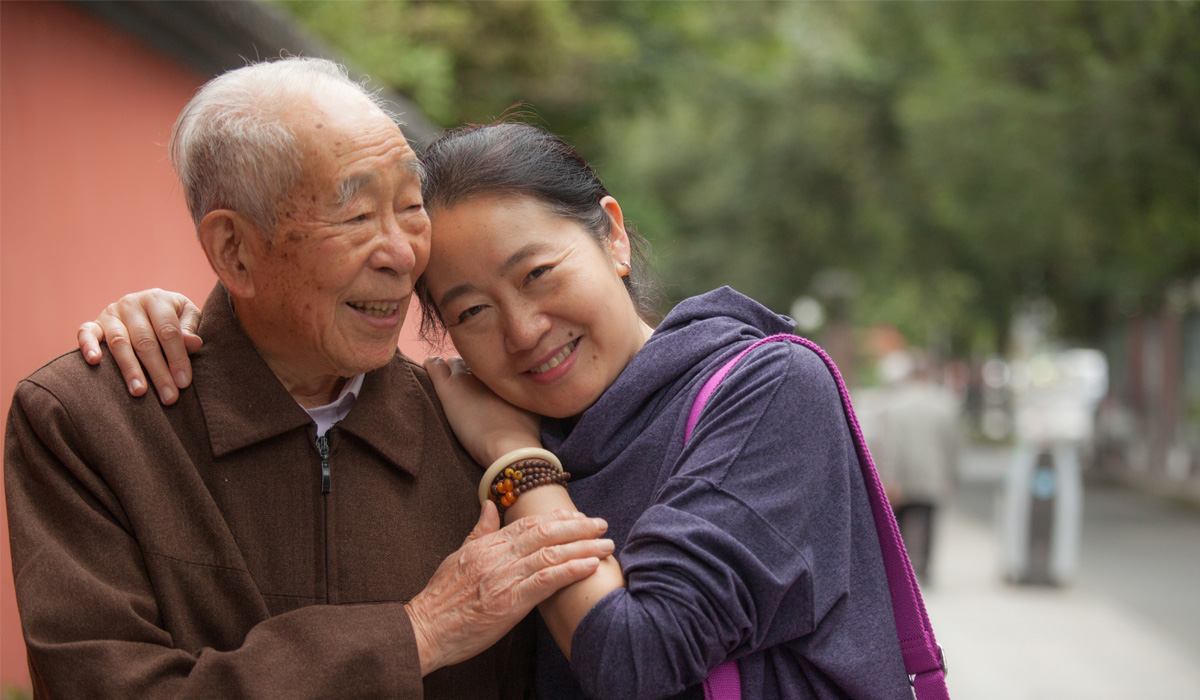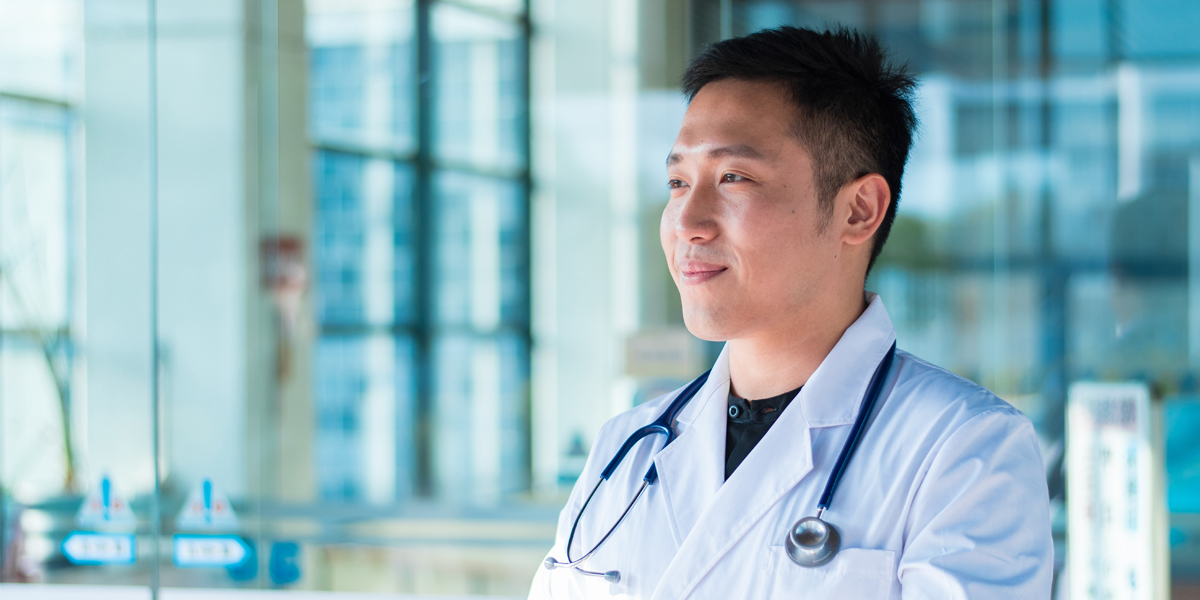 Connect With Us to Get Started